Custom Jersey Giveaway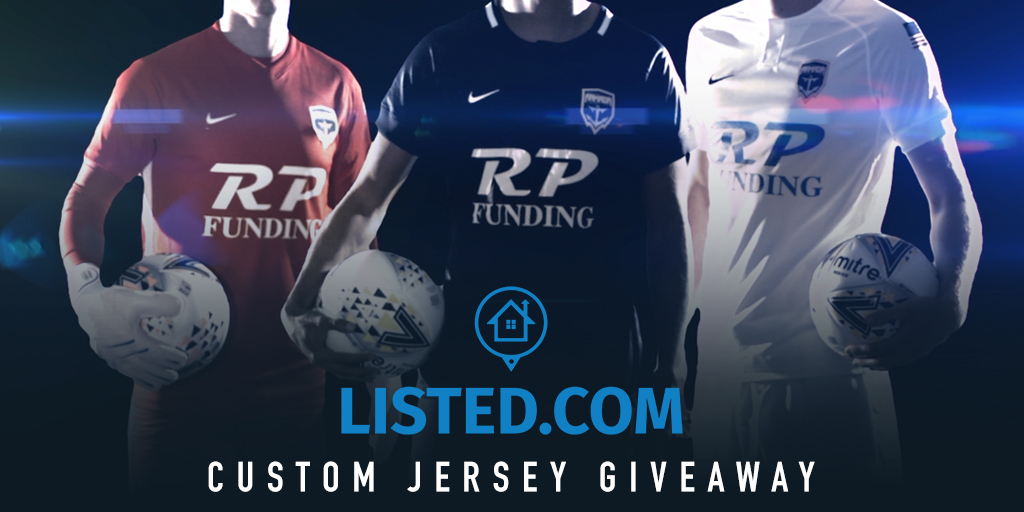 Celebrate a historic 2018 season with a custom jersey provided by RP Funding and Listed.com. Enter to win with the form below.
Must be a resident of Florida and 18 years of age or older to enter to win. Sweepstakes ends on November 30, 2018. Winner will be chosen by random draw and will receive a jersey of their choice with custom name and number on the back.
For a limited time, bundle RP Funding and a Listed.com agent and RP Funding will pay your closing costs!