Team Doctors

Where the Pros Go
Jacksonville Orthopedic Institute and Baptist Primary Care are proud to be the team physicians for the Jacksonville Armada FC. Nicholas Peterkin, MD, along with Kamal Bohsali, MD, and John Von Thron, MD, are the official providers for the Armada FC players.
---
Nicholas D. Peterkin, MD
Baptist Primary Care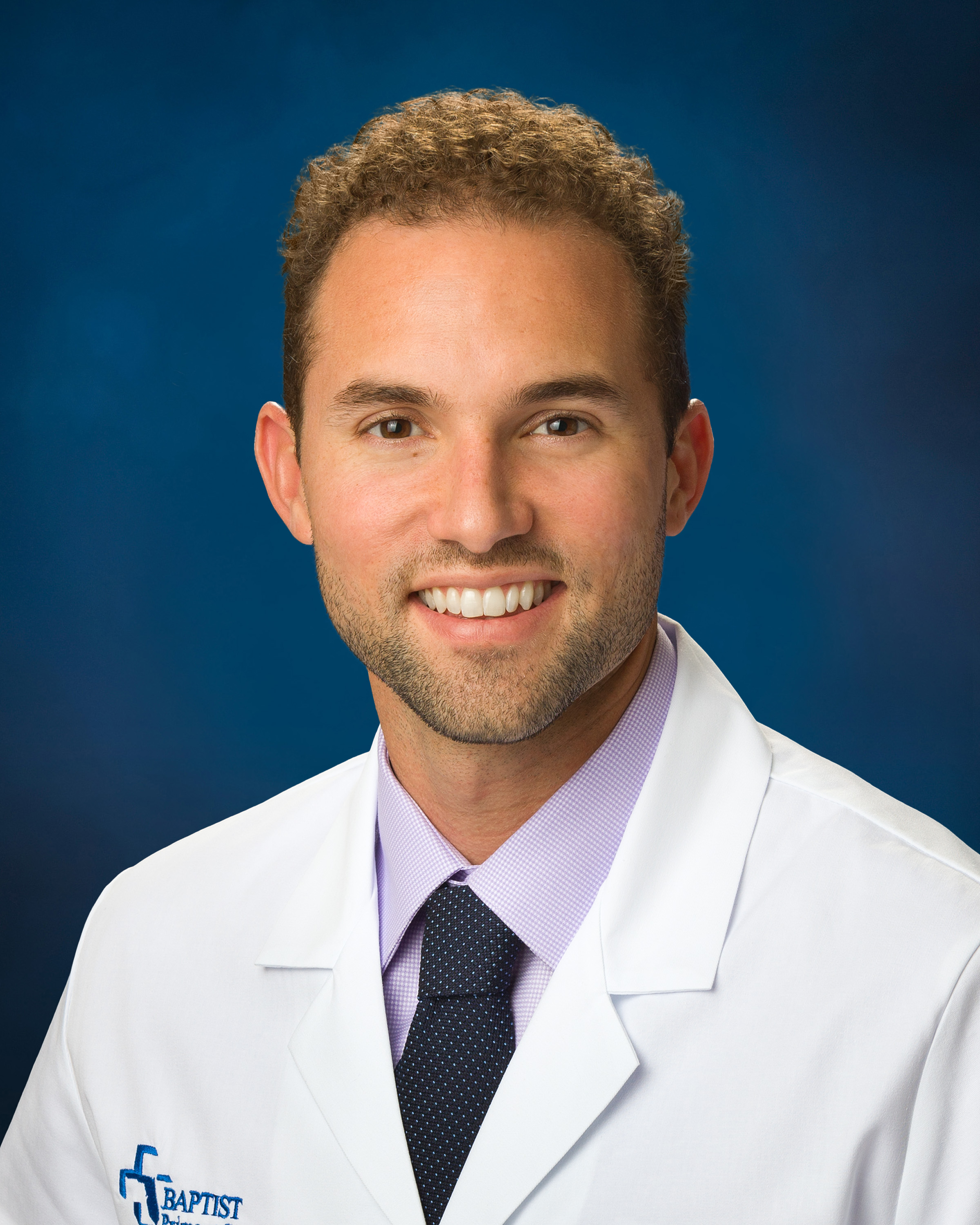 Dr. Peterkin is passionate about sports medicine, injury management, and health and wellness. He was born and raised on the island of St. Lucia and was a competitive swimmer through college, competing at the national and international level.
His areas of expertise include:
High Blood Pressure
Concussion Management
Injection Therapies
Athletic and Activity Injuries
Diabetes
Sports Medicine
Cholesterol Disorders
Weight Management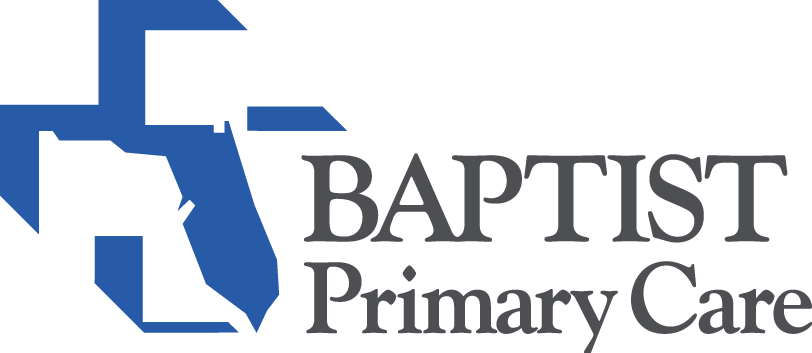 To request an appointment, call 904.724.5576.
Kamal I. Bohsali, MD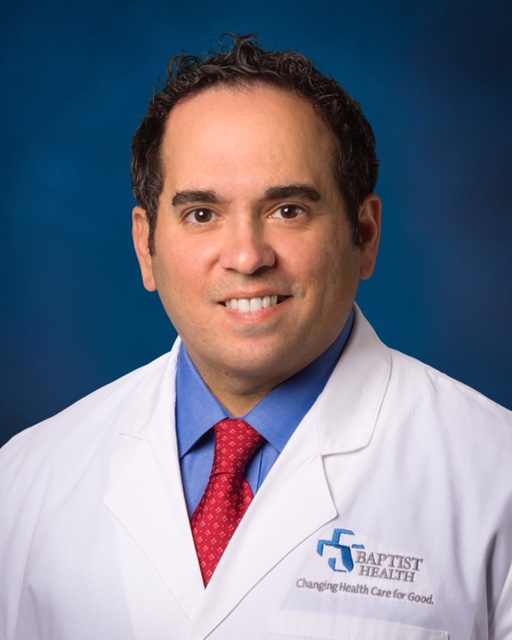 Dr. Bohsali is a board-certified, fellowship trained orthopedic surgeon with special interests in conditions affecting the shoulder and elbow. Dr. Bohsali completed the prestigious shoulder and elbow fellowship at the University of Texas Health Science Center-San Antonio.
Dr. Bohsali is a member of the American Shoulder and Elbow Surgeons society and Arthroscopy Association of North America, and fellow of the American Academy of Orthopaedic Surgeons (AAOS) and American College of Surgeons.
His areas of expertise include:
Rotator cuff arthropathy
Proximal humerus fractures
Shoulder arthritis in the young patient
Elbow arthritis
Elbow trauma
Upper extremity peripheral nerve compression

To request an appointment, call 904.JOI.2000.
M. John Von Thron, MD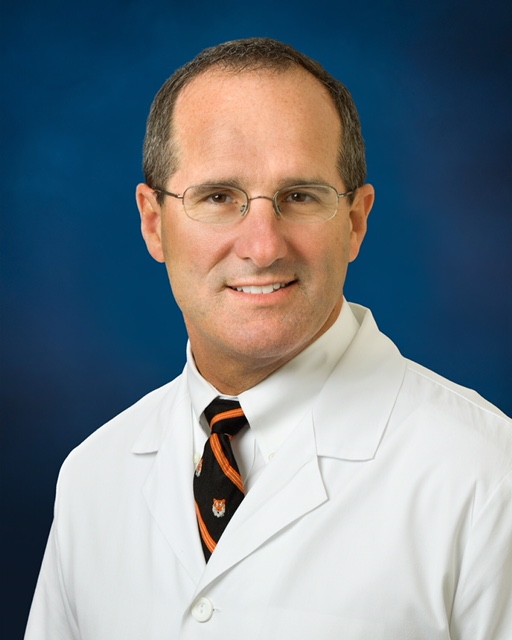 Dr. Von Thron is a graduate of Princeton University and the Medical University (Charleston, SC). He completed his residency at the University of Florida Health Science Center and is board certified by the American Board of Orthopaedic Surgery.
Dr. Von Thron's areas of expertise include:
Joint replacement
Sports medicine and arthroscopy
Hand and upper extremity
General orthopedics (including pediatric)
Spine

Alex Witter
Certified Athletic Trainer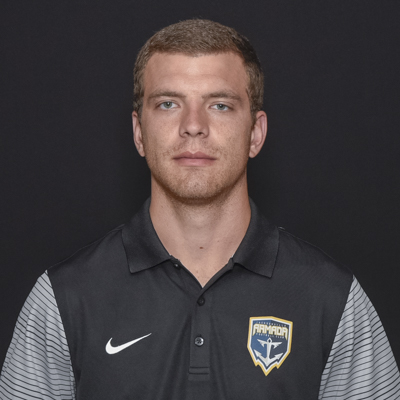 Alex Witter, certified athletic trainer for Jacksonville Orthopaedic Institute, oversees medical care for the Jacksonville Armada. He is responsible for all sports medicine department operations, coordination with physicians and other transdisciplinary team members, as well as day-to-day care.
Previous to working with the Armada, Witter was a resident athletic trainer at Florida Gulf Coast University for the men's soccer and women's tennis teams. Prior to that, he worked at IMG Academy where he oversaw the health care for the tennis athletes.
Witter is a Board of Certification Nationally Certified Athletic Trainer, licensed in Florida as well as being CPR/AED certified. Witter also earned Level 1 and Level 2 HawkGrip Certifications (IASTM), Functional Movement Screen Level 1, and F-MARC FIFA Diploma in Football Medicine. He is a member of the National Athletic Trainers' Association.
Witter is a native of Florida and working towards his Master's degree in Kinesiology with a Dual concentration in Corrective Exercise & Orthopedic Rehabilitation and Sports Conditioning.

To request an appointment with Jacksonville Orthopaedic Institute, call 904.JOI.2000.